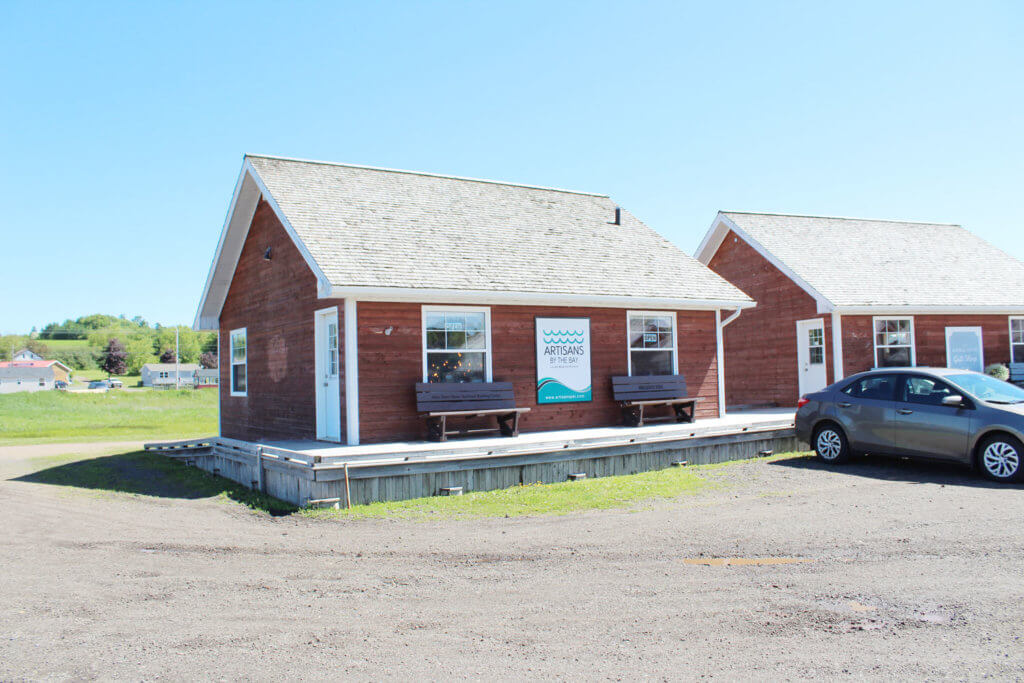 Artisans By the Bay


Artisans by the Bay was established in 2018 with one mission in mind: to bring unique, high quality, locally made art and decor items to the St. Peters area.
People come back to Artisans by the Bay because they know they'll find something different… made by hand… by real people… right here on Prince Edward Island.
Stop by to see for yourself!