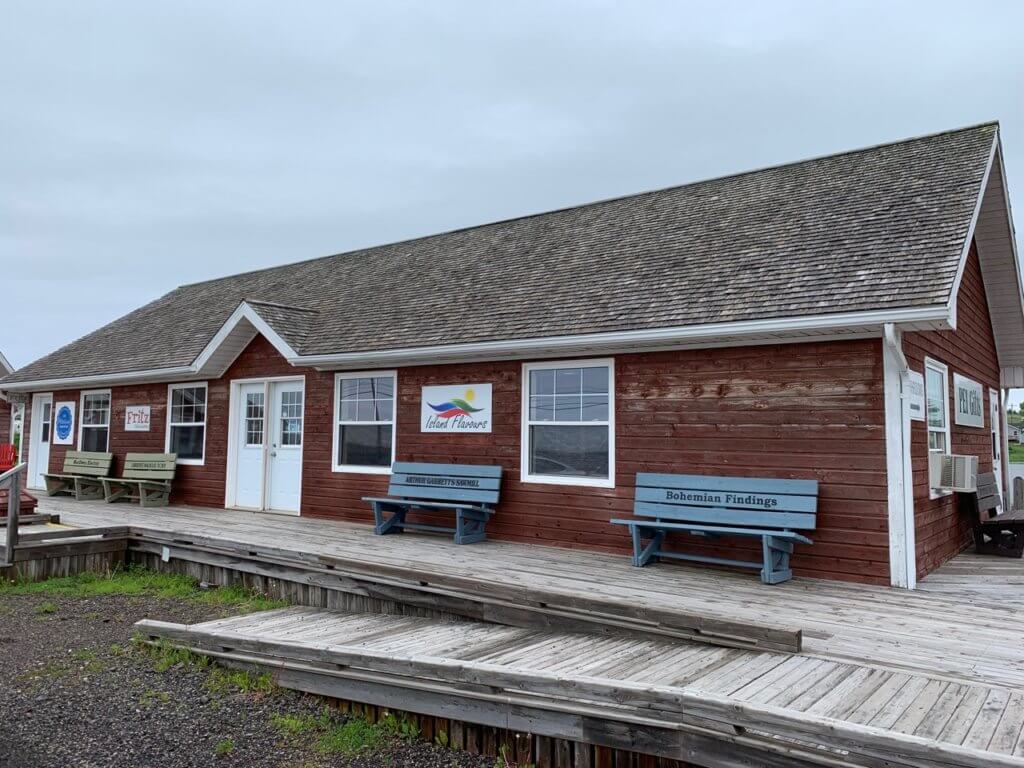 Maritime Marzipan & Island Flavours


Maritime Marzipan combines classic marzipan made out of almonds with new and local flavours such as coffee or PEI sea salt. Covered in high-quality Belgian chocolate and shaped into a variety of forms.
The owners Mike and Jessica Fritz bring this typical German treat to PEI, proudly handmade right here in St. Peters Bay. Next to an established product line, seasonal products keep coming out. Summer items will be inspired by seaside living. And don't miss out on the Original PEI Marzipan Potato. Check out our assortment of new island food products such as jams, preserves and beef jerky.
The shop at the St. Peters Landing also features Mark's art, paintings of the Fritz' friend and neighbour Mark Czajkowski.
If to find a gift or to treat yourself, come and see what's in store.